Things You Need to Know About Gun Storage
As gun owners and collectors it is compulsory to keep your firearms, pistols and ammunition in certain gun storage. This facility keeps thieves away, protects your firearms from corrosion and safeguards your loved ones from accidental shooting incidents. It is also a good place to store your firing accessories, some magazines, holsters and other sighting devices like the Aimpoint pro.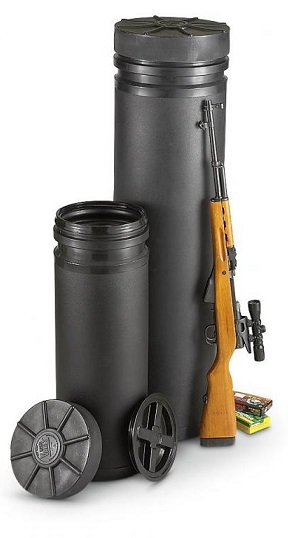 A number of fabricated gun storage units are found in the market today. Some opt to have their storage custom made from selected materials, measured and designed based on their personal specifications. But if you wish to go directly to a store then these types of storage will give you some insight on what to choose.
Types of Gun Storage
Cabinets and Safes

– This type is good for gun collectors and law enforcers who own a number of guns, accessories and magazines that must have a safe place to keep. Different sizes of gun storage cabinets come in a number of compartments. Some are constructed from simple materials while others are made of complex vaults and mechanisms.
Cases and Boxes

– These always come handy especially when travelling. Some states in America require guns to be placed in cases during transit. Gun cases and boxes have locks in numbered combination or fingerprint recognition in some high technology types. These are generally made of sturdy materials with lots of compartment for storing accessories and shooting implements. Some small cases are also built inmobile patrols serving as vehicle gun storage.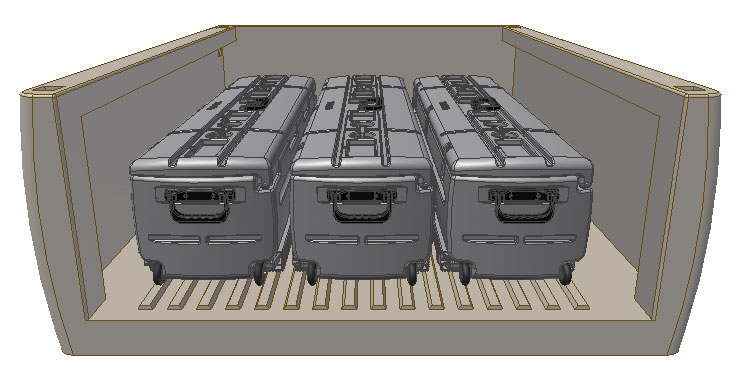 Concealed Storage

– This type comes in the form of either safes or cases. For gun safes, hidden gun storage comes in. With the increasing need of having guns inaccessible to children and away from burglars, a discreet way of addressing this is by utilizing an extra space that can be secretly made into a firearm compartment. Some unique items also are fabricated for concealment, such as messenger bags, purses and briefcases.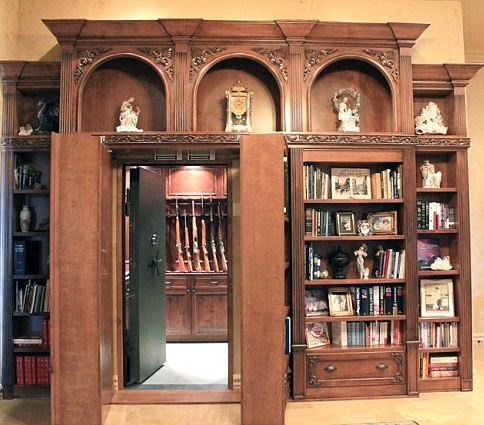 Wise Buying Tips
It is sometimes difficult to find a perfect storage for guns. Though actual shops and online stores exist, it is best to shop with a determined budget. This will help you focus on the right item to procure and select the type that works based on your lifestyle and on the variety of firearms you possess. You do not need to damage your bank account for the sake of something grand.
If you are an ordinary citizen who thinks you simply need to have a gun for personal protection then opt for a concealed form. If you are a target shooter or a sports hunter, think of something that will last for years since as time goes by, your hobby will demand that you need to buy more kinds of shotguns and rifles, accessories, ammunition and cleaning tools. If you are a law enforcer, think of buying a storage that is equipped with numerous compartments with built–in humidifiers for your government issued firearms to ensure precision shooting and longevity of service.
Moreover, think like shopping for cars. A number of brands, styles and designs are offered for you to choose from.  Consider durability, reliability, locking mechanism, warranty, color and finish. Consider if the cost makes sense when it comes to lifetime value. A storage that will work for you today will no longer be usable in the few years to come.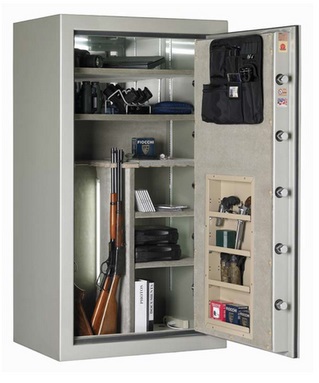 Final Words
Think of the importance of gun storage once you start to acquire personal handguns or if you choose to collect them. You do not only make a safe place for these weapons but also keep them away from the wrong hands who do not know how use them properly.