A Practical Guide to Gun Vaults
Gun owners believe that it is necessary to own gun vaults where they can safely keep their firearms from thieves, children and any unauthorized users. The best vaults are those that can provide the most secure storage with less hassle in opening, have optimum interior humidity than can keep guns away from rust, have enough storage capacity for firing accessories like the Aimpoint pro and binoculars, are fire and water resistant and are made up of quality steel.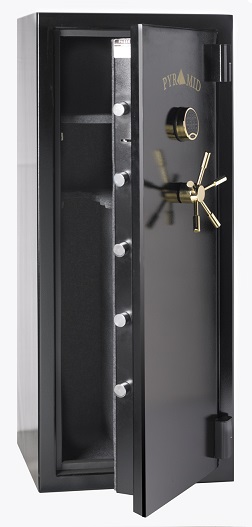 Vaults can be hand carried; others can be installed inside mobile patrols and ordinary cars like the vehicle gun vaults and some can be kept hidden inside houses or offices. So how are you going to choose the best among them?  Here are the two common gun vaults available in the market and some insights on their features.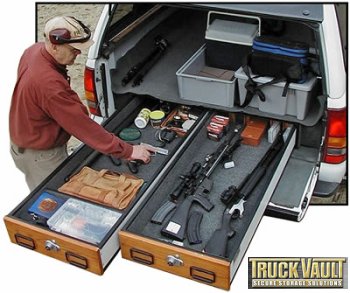 Kinds of Gun Vaults
Handgun Vaults – This type of firearm storage is only capable of containing one gun and a single magazine. Some models of this type are designed as portable, book size cases that can fit into a briefcase or backpack. It has a unique locking mechanism that will lock down after a number of failed attempts. The GunVault Biometric Mini-vault for example can be opened when the authorized user places his forefinger in the biometric scanner. This is one of the few biometric gun vaults approved by Department of Justice in California and has met the specified standards of Transportation Security Administration.
Rifle Vaults – These are big cabinets that can accommodate more than ten rifles. They are usually made into hidden gun vaults for extreme security measures. The locking mechanism is fortified by a solid steel door that has locking balls and dead bolts. There are models with organizers that can store ammunitions and firing supplies. Others have top shelves that can store several handguns. Some vaults are built to maintain an ideal humidity while others are fire resistant. Other extra features include lighting fixtures and adjustable compartments. Mechanical and fingerprint recognition locks are both available for this kind of vault.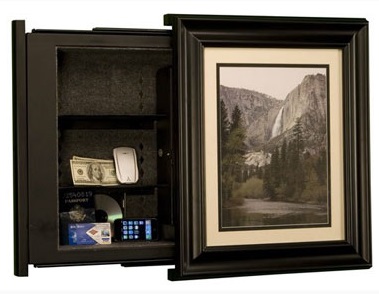 Vital Features
Take a look at these additional features created for these storage facilities.
Rotary Rack – These are commonly made of carpeted board. To reduce cost, you can make your own rotary rack where your guns can fit perfectly. Take note that you simply need to make sufficient space around the walls for this to rotate. Remember to create a good spacing between your rifles
Handgun Rack – A number of these racks are available for gun storage.  Some racks can crowd the guns but selecting something that has enough spacing in betweenis important. Materials range from wood, plastic to acrylic coated with tubular metal. Gun racks come in six to twelve gun capacities and can be hanged at the top shelf or installed permanently on one of the compartments.
Interior lighting – Illumination is a necessity and not a luxury. You do not need to prowl in the dark to reach for your guns. There are a number of ways how to install this. Attach a switch at the door so when it is opened, the interior lights up. Simply take a fluorescent lamp and some LED lamps to achieve sufficient lightning for your vault.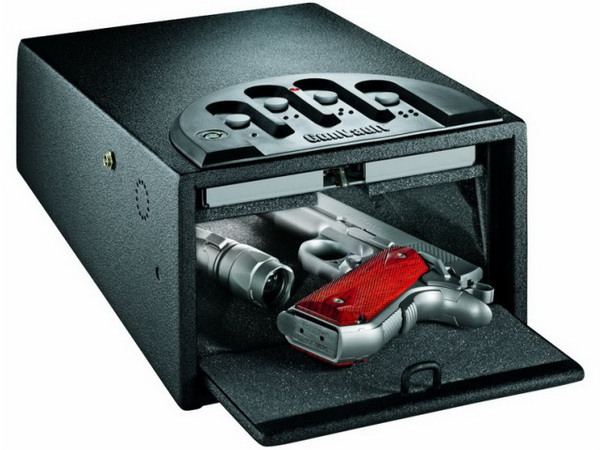 Final Words
Because gun vaults vary in design, construction and material there are numerous brands that offer quality models that are of reasonable prices. Other vaults shown in the market can be customized based on the gun owner's needs. These vaults were initially made based on some existing designs but because clients have unique specifications, gun safe manufacturers now accept made to order vaults. The price is normally higher than that of a regular vault.