Things to Remember When Buying Gun Bags
All gun bags are important equipment to a target shooter or a hunter. These items also have equal importance for police officers, detectives and military personnel. They protect guns, pistols and rifles; they serve as organizers for magazines, reconnaissance implements like aimpoint pro and infrared telescopes and they function as ideal storage during transfers.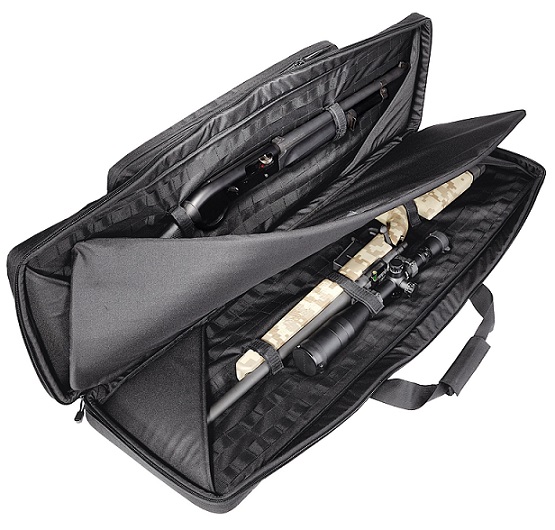 Some states in America require the use of gun bags in transporting firearms. That is why gun manufacturing companies develop their own signature bags that eventually became necessities for those who are legally authorized to carrying weapons.  Online stores sell a plethora of bags in different designs and for different types of firearms. The things to consider in cashing out for such item are your needs, the type of lifestyle you have and the functionality these bags provide. Take a look at these suggestions on how to choose your bag.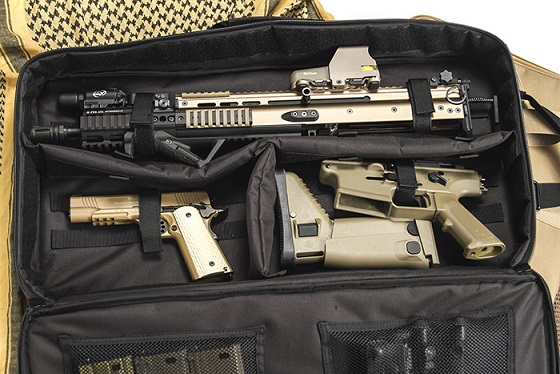 Tips in Buying Gun Bags
Take note how the bag will serve its purpose. Usually, the type of activity needs to be considered in order to come up to a decision in buying the appropriate item. A hard and padded bag is ideal for rifles while the zippered ones or gun socks are for those who want to access their guns easily.
Consider your activity and where you always bring your firearms. If you are in the training field, tactical gun bags are recommended. They are padded large bags that have numerous receptacles and compartments for any type of handgun, size of magazine and kind of accessories. Policemen in motorbikes use gun scabbards that are attached to the bikes' passenger side. If you are travelling by boat, consider waterproof padded bags that can float. There are also unique gun bags for women who carry handguns. They come in the form of easily concealed clutches and purses.
Measure the gun dimension and choose a bag that is a few inches larger. Padded zippered bags should have sufficient allowance for the zipper to function properly. Test your gun by placing it in the bag before you decide to buy it.
Select a bag based on your sighting accessories. If rifles have scopes, then the bag should have enough room to accommodate it. Such items are usually taller and bigger such as the hunting or the airsoft gun bags.
Select a durable locking system. Zippers are fine but there are bags with closing mechanisms and adjustable belts. The locks should be easy to open for quick access.
Choose a bag that has enough room for your magazine and other shooting accessories. Many have storage compartments for any type of magazine and some have outer pockets to hold other ammunition.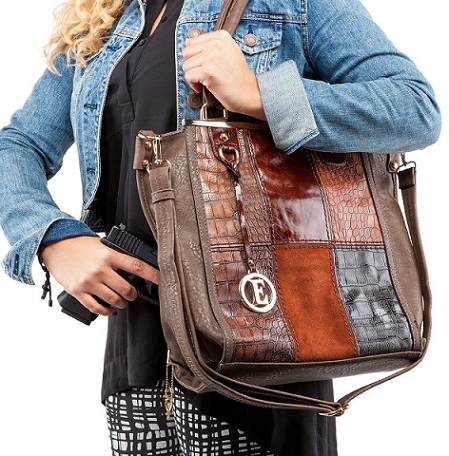 Different materials are used to create gun bags but the traditional one is the oiled leather. This is stiff, hard and water resistant perfect for any outdoor activity on any kind of weather. Nylon is also used but this type of synthetic material wears easily. Rubber is also good because it repels mud, rain and snow.
Linings must be soft but tough to avoid guns from bumping and rubbing with each other. They should have the ability to protect the contents from moisture. Zipper comes next. This is the weakest part of any bag since this is usually prone to wear and tear. Choose something that is heavy duty and is attached with adhesive straps rather than sewn with a thread.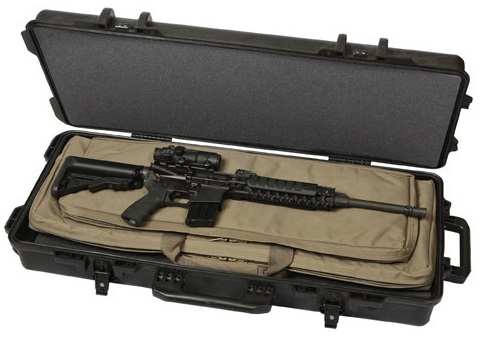 Always remember to use your bag only when needed. When at home, remove all the contents and place them in a safe. Children can possibly access what's inside it when it is left unattended. Being able to possess firearms means additional responsibility for the safety of your loved ones.