The Sentry Gun Safe: Features and Benefits
Are you looking for a durable and fire proof storage for your guns and ammunitions? Do you think that these valuables must be safely guarded? Do you believe that it is your responsibility to keep the guns out of children's reach? If you say yes to these questions then you need to invest in a good Sentry gun safe.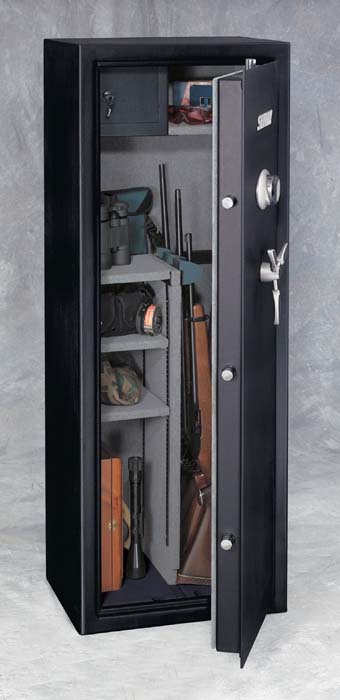 This safe is ideal for storing all your expensive guns, long – barreled hunting rifles and high tech gun accessories like the Aimpoint PRO. Gun safes range from a simple metal box to heavily gauged, complex cabinets. They also vary from the cheapest to the most expensive. Basically, the ideal safe is durable, fire proof and burglar resistant.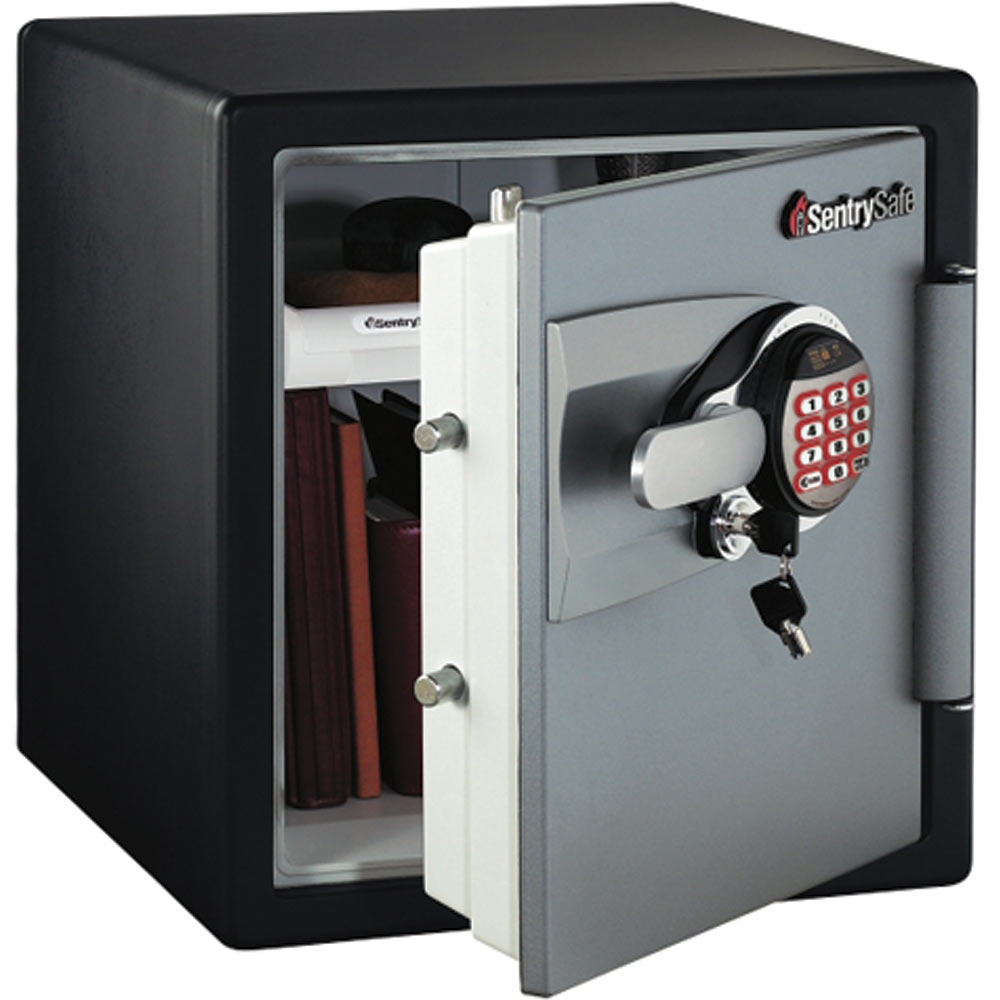 Distinguishing Features
Whatever goal you have, the Sentry gun safe has all these qualities to secure and protect your valuable weapons. Check this gun safe's features.
Fire Resistance – This gun safe is known for their fire proof cabinets. High temperature and other destructive elements can damage the guns so they are manufactured to withstand extreme heat and maintain the temperature to the most minimum even when enveloped by fire. They have door seal that expands when heated, thus preventing smoke from getting inside.  Smoke can also damage guns and other valuable items.
Storage Capacity – The Sentry gun safe door organizeris featured as one of practical additions in safe making industry.  A growing collection of guns and accessories requires a larger space and using a door organizer will add space to your already brimming safe. These can be custom made based on the dimension of the door and keeps your guns, pistols and other ammunitions within easy reach.
Locking Mechanism – Sentry safes come in mechanical disc locking system that is simple and hassle free. This kind of mechanism is made of high quality lock that can last for years. You simply need to spin the dial after closing the door.  Just make sure that you properly do it every time you close the safe to re-activate the lock.
Water Protection – This feature is something that's highlighted in Sentry gun safe reviews. They have perfected the technique of ensuring that the safes they manufacture are water and flood protected. The door sealing system called "FloodGuard" is made of polymer gasket that seals the safe from water that surrounds it. The safe can last up to three days totally submerged in water.
Accessories – To make the Sentry gun safe even more useful, accessories can be added for better functionality. Some of these Sentry gun safe accessories include humidifiers that regulate temperature to avoid rusting of metal parts, alarms for obvious reason that can notify you if someone tries to open your safe, pistol racks where you can hang your pistols neatly and a light kit to ensure that you can easily dig into your safe for the right item even in the dark.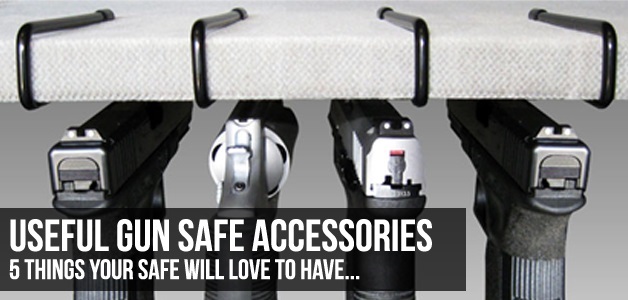 Selection Tips
Prior to delivery, you need to make sure you have decided where to anchor your safe. This is important in the event that thieves break in to your house. If the safe is not anchored and is kept in the open, burglars will not find it hard to break. Safes have holes at the base that can be screwed into concrete or wood. The safe can also be relocated somewhere else by simply removing the screws.
Think of these features when you are planning to purchase a Sentry gun safe. Buying a safe is not an easy decision to make. There are numerous makers and hundreds of design options to choose from. Be smart in selecting the one that suits you by checking out the facts from marketing forums, product reviews and customers feedback.