Rifle Scopes
Rifle scopes are magnifying devices that are mounted onto the firearm for a better shooting accuracy. They come in a variety of pricing, magnification and power ranges. There are a number of aspects that you should bear in mind while acquiring rifle scopes. The first is the budget you have set up to purchase one. Another important factor that you need to consider when buying a scope is the size of the lens. You need to find out the advantages of the larger scopes over smaller ones. Also, check the power setting. You should opt for a larger power setting if you want to have a clear view of your target.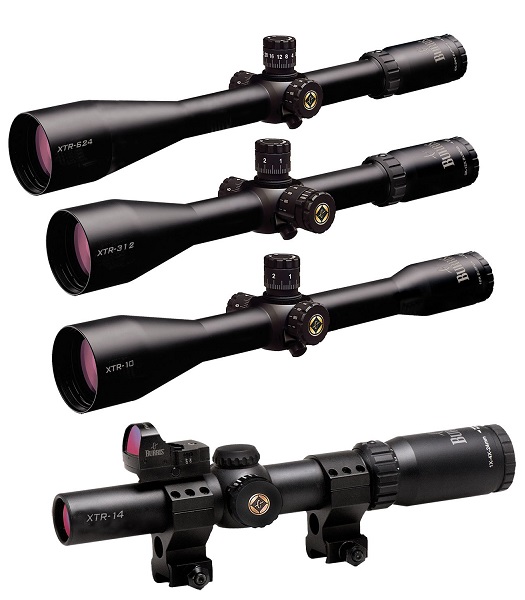 Aimpoint Pro
Aimpoint Pro, also known as patrol rifle optic, is a quality and hardened optics. It is more affordable as compared to popular reflex sights such as Comp M4 and T-1 Micro whose cost is out of reach for most people. In fact, you will be hard pressed to find an optic with the simplicity, durability, ruggedness and reputation that this product has at an average pricing of $400 online. Its design is similar to that of Comp 3C, ML3, ML2, M3 and M2 and functions basically the same. It is has a 30MM tube with 3-year battery life and a 2 MOA dot. This optic has been designed to left-running for immediate deployment. For them that are interested in it, the 4 NVD settings are also provided together with 6 daylight settings. It is water proof up to 150 feet deep. Unique to the product is that it is packaged to have QRP2 mount, configured to co-witness the iron sights on M16/M4/AR15 platform. A standard front cap and clear rear lens cap are also installed which are both flip-ups.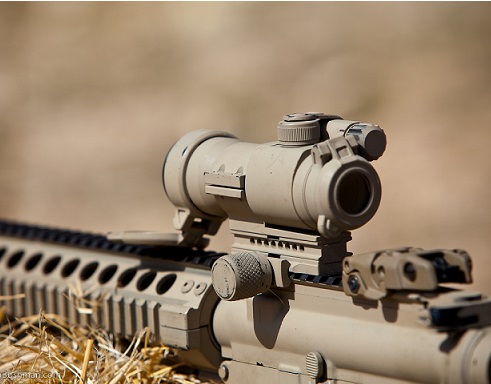 Nikon Rifle Scopes
Nikon rifle scopes are available in an advanced range of styles and also appearance making them ideal for buck hunter and assault rifle shooters. They are manufactured with high precision lenses which perform well for virtually all hunting enthusiasts. Their products are of guaranteed quality in terms of usage and make. With technology leading the way and a life-time warranty, you are guaranteed to get the best from Nikon. Some of the selections of their range of rifle scopes include:
Sovereign series
Team Realtree
SlugHunter
Omega
M-223 AR
Buckmasters and
ProStaff
Titanium
Monarch series
These scopes are covered with an ultra-clear coat that supplies anti reflection features. This removes the need for tools that perform similarly and in so doing saves a lot of time and effort. Their product range fits any budget and buyer preference.
There are many options when it comes to the right scope for an air gun. Ensure that you acquire a scope that will offer you the value that you desire and the accuracy that you are looking for. One factor that you need to consider when buying an air rifle scopes are for what purpose you are to use it. Either way, ensure that you obtain a scope that will give you more accuracy when you are shooting targets or small game.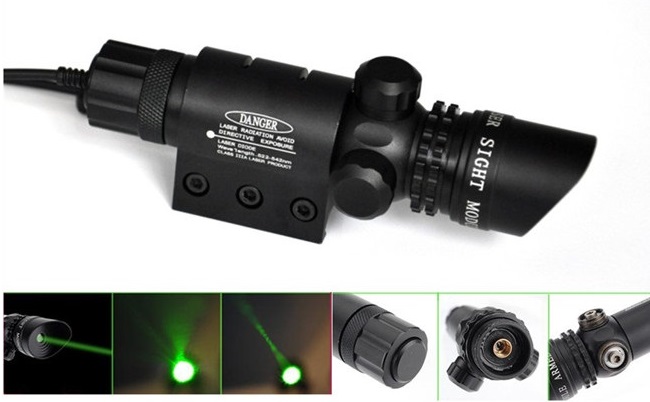 Long Range Rifle Scopes
There are a wide variety of long range rifle scopes available in the market. When purchasing one, make sure that they have clarity and also adjustment capability. In case you want impressive features, you need to consider the firearm manufacturer to know the performance of the rifle. Another important criterion to consider is the weight of the rifle. Having proper rifle scopes such as Swarovski, Vortex or Night force riflescope will allow one to take an accurate shot and aim at all kind of targets. You should check its repeatability aspect. The repeatability issues are due to elevation and wind adjustments. You therefore need to test both these adjustments to check whether the results that they produce are repeatable. Zero repeatability and linear repeatability are some of the tests that you need to carry out.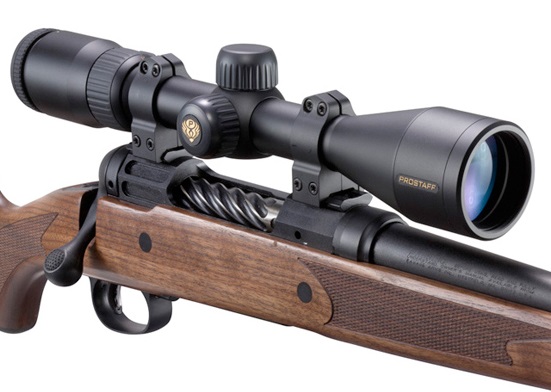 The best scope would be the ones that don't overpower your weapon. You need to ensure that you do enough research on the right scope that fits your gun, your shooting style and your eye. You would not want to buy the wrong scope and discover later that it doesn't fit onto your firearm or it doesn't function according to your expectations. Each firearm has got an optimum distance that they can reach. The scope shouldn't magnify beyond this point. You can obtain specifications for most hunting scopes online.